Philippine Institute of Civil Engineers – PSU Student Chapter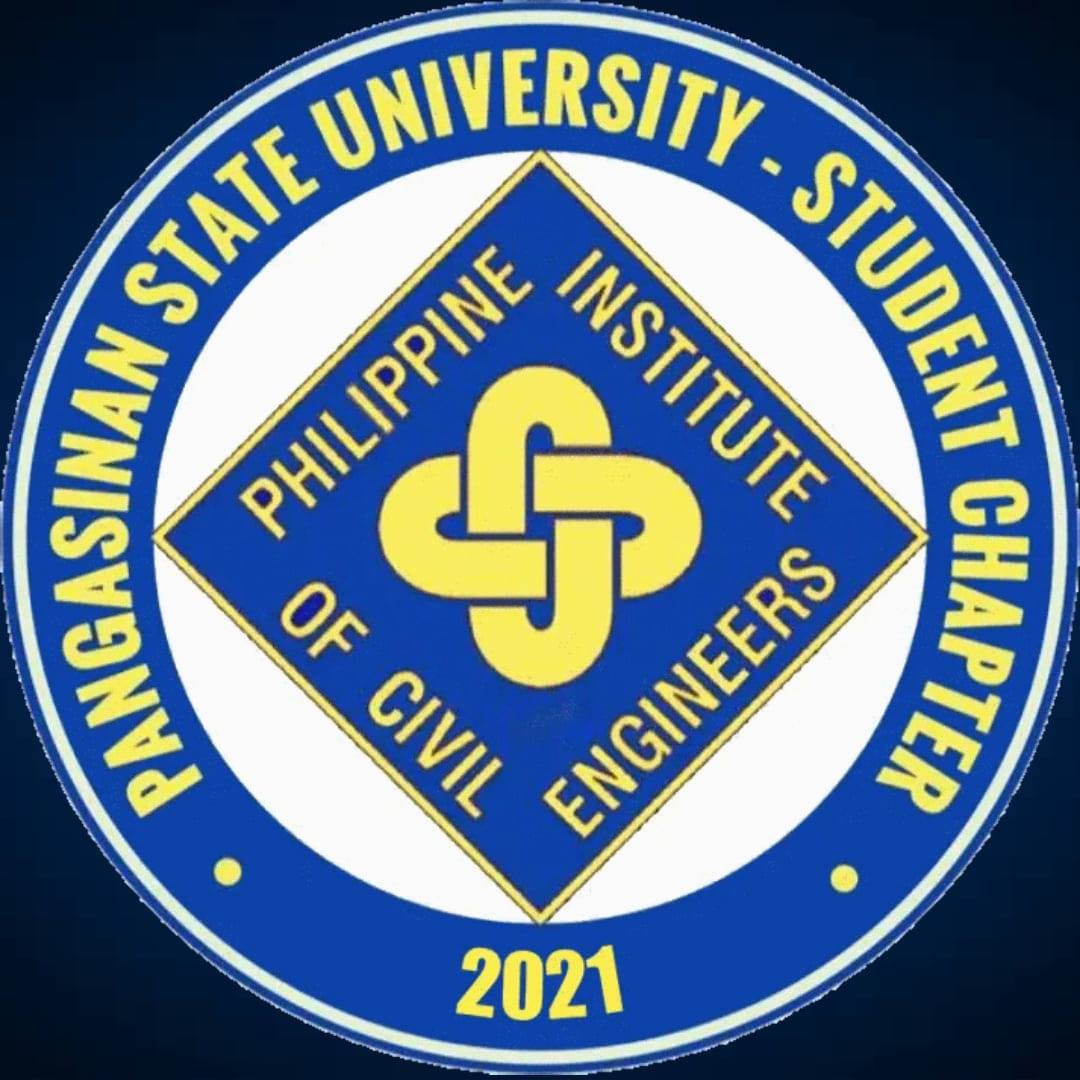 Philippine Institute of Civil Engineers – PSU Student Chapter
The official Civil Engineering student organization of the Philippine Institute of Civil Engineers, Inc. – Pangasinan Chapter at Pangasinan State University.
Adviser: Engr. Mark Jefferson B. Castro
Co-Adviser: Engr. Joshua C. Junio, Engr. Ronnel L. Moreno
                      PRESIDENT                                                  Mansour P. Aguas
                      VICE-PRESIDENT                                        Dineva Joy S. Marcos
                     SECRETARY                                                  Daniel Rhey A. Rico
                     TREASURER                                                  Claren T. Rivera
                      AUDITORS                                                   Dennis M. Dy, Jr.
                                                                                             Mica Joyce M. Fernandez
                     PUBLIC RELATIONS OFFICER                   Cejay G. Beltran
                                                                                             Jean B. Callejo
                      BUSINESS MANAGER                                Jemwil James R. Jovenal
                                                                                             Mae Antonette R. Mercado
PSU-UC's Association of Civil Engineering Students' 2021 -2022 Final Meeting