BACHELOR OF SCIENCE IN MECHANICAL ENGINEERING
Level III Phase 2 Survey Visit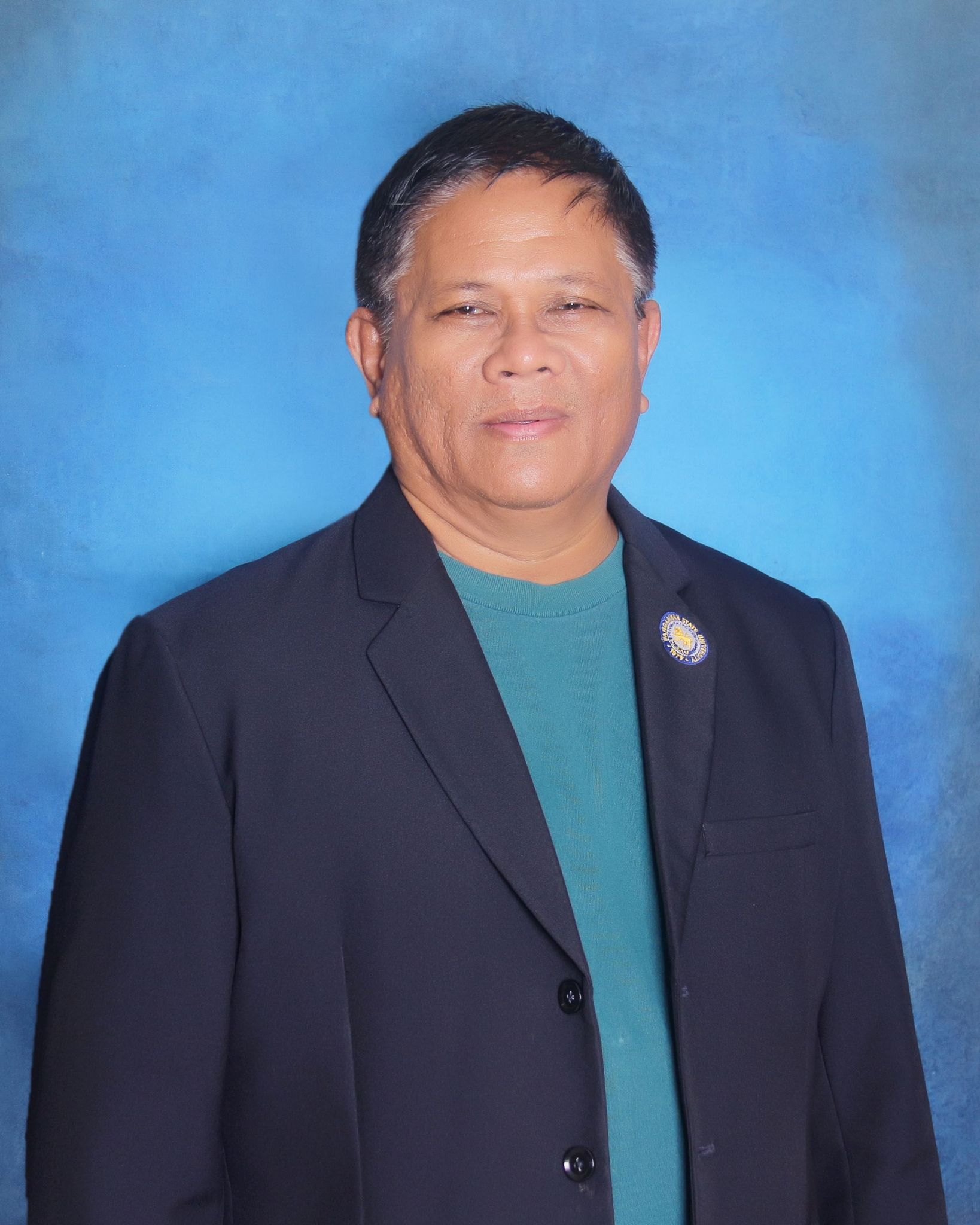 Message
It is with great honor and privilege to welcome our esteemed accreditors to the Level III Phase 2 accreditation of the BS Mechanical Engineering program. Your efforts in examining and evaluating our program has truly signified the importance of maintaining the highest standards in producing future mechanical engineers.
The role of mechanical engineers has truly become much more valuable. From the design of machines and systems to solutions to problems, our mechanical engineers play a great role in forging the future. PSU takes great pride in playing a significant role in contributing to the next generation of mechanical engineers.
PSU is committed in providing quality education and services to prepare our students in their journey of becoming mechanical engineers. With the support of our University President, Dr. Elbert M. Galas, the rest of the administration, and the teaching and non-teaching force, we firmly believe that participating in the accreditation process shows our commitment in the continuous improvement of our program and enhancement of our services that will lead to the attainment of our goals.
Again, to our dear accreditors, we thank you for your feedback, suggestions, and recommendations. As you navigate our landing page, we hope that you find all the information necessary in enhancing and improving the BS Mechanical Engineering program.
Campus Executive Director
Message
I would like to begin by expressing my gratitude to the leadership of Pangasinan State University. Dr. Elbert M. Galas, Vice President for Quality Assurance Office/QMR Dr. Marcelo C. Gutierrez, Jr., the PSU Urdaneta Campus Executive Director Dr. Roy C. Ferrer, Chairman of Mechanical Engineering Engr. Marilou M. Fernandez, and the rest of the faculty, campus coordinators, and non-teaching staff are all thanked for their hard work in getting the BS Mechanical Engineering ready for the level 3 AACCUP evaluation.
This demonstrates that the Pangasinan State University Urdaneta Campus College of Engineering and Architecture is committed to providing the highest quality education possible to its students. This accreditation is an important process of continuous improvement of our engineering and architecture programs to ensure that we meet the standards for quality education.
Accreditation has brought this community together through teamwork, dedication, and hard work because of our desire to advance growth and progress through academic excellence. The BS Mechanical Engineering faculty members are all dedicated to walk with our students in the various phases of their college life and helping them reach the highest level of success. So, we really take this survey visit seriously, because we believe that this accreditation can help us get closer to our goal of making our university an ASEAN Premier State University by 2025.
Again, I would like to extend a warm welcome to our proactive and devoted AACCUP Accreditors. Rest assured that our counterparts are more than willing and excited to collaborate with you as we traverse this survey visit.
To the working committees, focal persons, and everyone behind this endeavor, you have the full support of the administration, thank you, and congratulations to all of us for our best efforts! May the good Lord bless the intentions of this endeavor.
Message
Greetings!
It is with great pleasure that I embark on this incredible journey of academic excellence and innovation alongside all of you.
Our department is built upon various exceptional achievements, and we have consistently strived to be at the forefront of mechanical engineering in Pangasinan. As we move forward into the future, our commitment to excellence remains steadfast, and we are dedicated to nurturing a vibrant and inclusive learning environment.
Mechanical engineering is a field that embodies the marriage of scientific principles, creativity, and problem-solving skills. It is a discipline that bridges theoretical knowledge with hands-on experience, pushing the boundaries of what is possible. Our department is designed to empower you to become leaders and innovators who can contribute to the betterment of society.
To our esteemed faculty and staff, I express my sincere gratitude for your unwavering dedication to the success of our students. Your commitment to fostering a nurturing and supportive environment, both in and out of the classroom, is invaluable. Together, we can inspire and empower the next generation of mechanical engineers.
I am very thrilled to lead the Mechanical Engineering Department as we embark on this exciting journey together. Let us continue to push the boundaries of knowledge, ignite our curiosity, and make a lasting impact on the world around us.
Together, we can achieve greatness and redefine what is possible in the realm of mechanical engineering.
Welcome to the Mechanical Engineering Department!
Engr. Marilou M. Fernandez
Chair, Mechanical Engineering Department
The Mechanical Engineering program is one of the programs offered in PSU-Urdaneta Campus well-chosen by students. This is expected, considering the reputation earned by the Department through the years.
The department is proud of its consistently high performance by its graduates, garnering 100% passing rate in the board examination in 2016 up to February in 2018, to cite an example. This amazing achievement testifies to the quality of education that the Department provides to its primary clients, the students.
Behind the success of the ME Department is the concerted effort of its well-seasoned educators whose teaching skills are perfected by time and experience, along with up-to-date knowledge of mechanical engineering. To date, the faculty of the department is composed of young but promising, licensed mechanical engineers headed by a hardworking Department Chairperson and versatile along with the Dean of the College of Engineering and Architecture.

Inspired by the vision and mission of the university, the ME Department is unstoppable in its quest for excellence, and in delivering the services which the Pangasinan State University is committed to render, namely, instruction, research, extension, and production.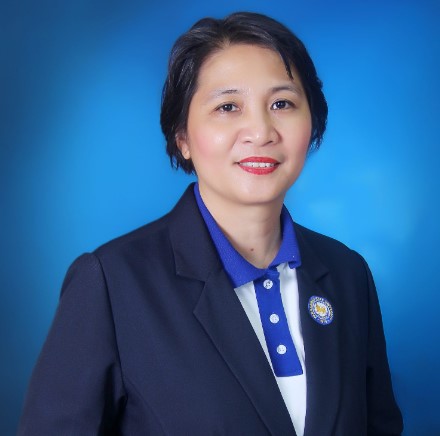 Engr. Marilou M. Fernandez
Program Chairperson
Associate Professor III
Master of Engineering major in Mechanical Engineering
Bachelor of Science in Mechanical Engineering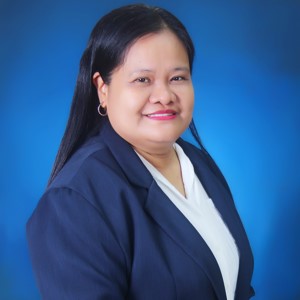 Engr. Catherine T. Caoile
Instructor I
Master in Management Engineering
Bachelor of Science in Mechanical Engineering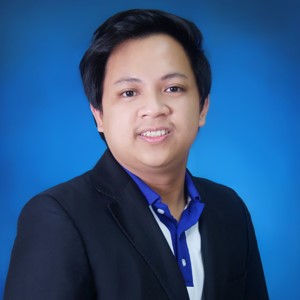 Engr. Miguel Albert D. Calizar
Instructor I
Master of Engineering in Electronics Engineering(12 units)
Bachelor of Science in Electronics Engineering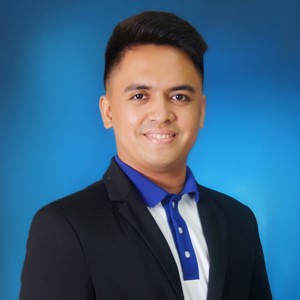 Engr. Ryndell T. Casem
Instructor I
Master in Management Engineering (Thesis Writing)
Bachelor of Science in Mechatronics Engineering
Engr. John Renzo M. Galinato
Instructor I
Master of Science in Electrical Engineering major in Power Systems(27 units)
Bachelor of Science in Electrical Engineering
Engr. Kuinee P. Olaget
Instructor I
Master of Engineering major in Mechanical Engineering(18 units)
Bachelor of Science in Mechanical Engineering
Engr. Quincy Jones B. Bundal
Instructor I
Master of Science in Management Engineering
Bachelor of Science in Chemical Engineering
Engr. Danmer V. Donor
Instructor I
Master of Science in Mechanical Engineering(3 units)
Bachelor of Science in Mechanical Engineering
Engr. Alyssa Hannah A. Nicanor
Instructor I
Master of Engineering major in Mechanical Engineering(18 units)
Bachelor of Science in Mechanical Engineering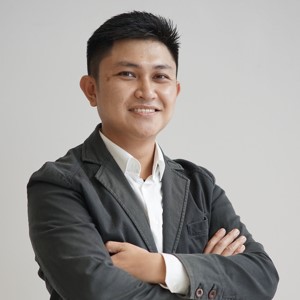 Engr. Wyerlo A. Alcantara
Instructor I
Master of Engineering in Mechanical Engineering(18 units)
Bachelor of Science in Mechanical Engineering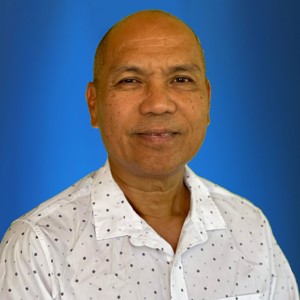 Engr. Juanito Burguillos
Instructor I
Doctor of Engineering – Environmental Engineering
Master in Engineering – Mechanical Engineering
Bachelor of Science in Mechanical Engineering
AUDIO VISUAL PRESENTATION