Pangasinan State University (PSU) team led by Dr. Paulo V. Cenas (Vice President for Research, Extension and Innovation), Kristen Bhing Salvio (Data Analytics Center Head) and Paul Andrew Roa (HINP-MS Project Leader) presents Hundred Islands National Park Management System (HINP-MS) to Alaminos City LGU on May 02, 2022 at the City Hall of Alaminos. The PSU Team was composed of faculty members and extension coordinators from PSU Urdaneta City Campus and Alaminos City Campus.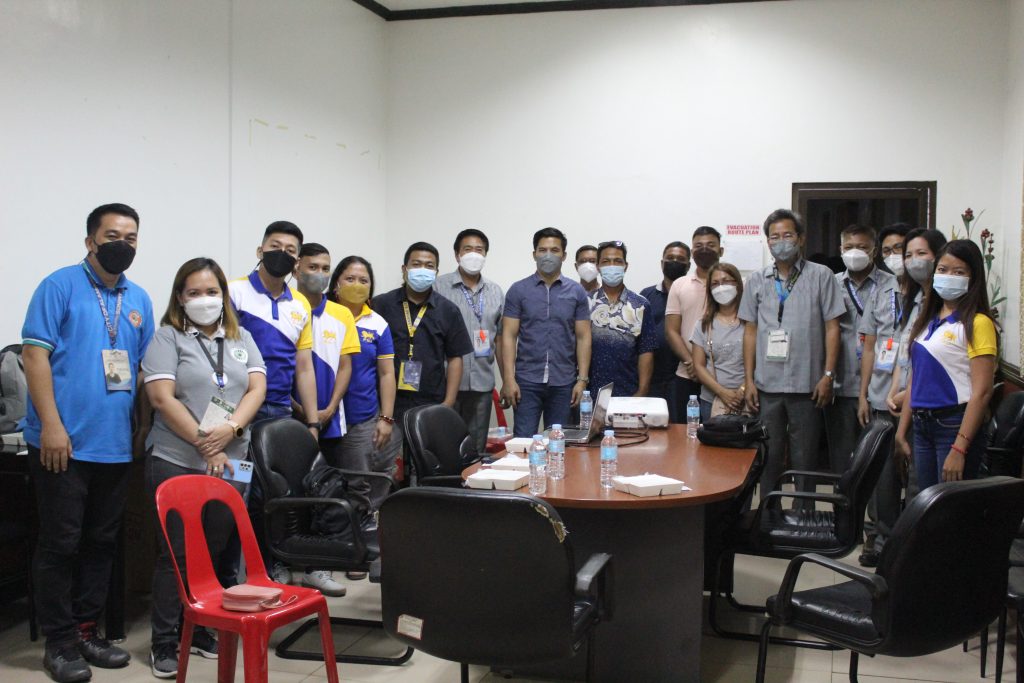 The HINP Management System is an implementation of the SMART Cities concept which aims to digitize processes and create an easy-access database to inform tourism policy-making of the City Government of Alaminos.

Along with series of consultation, the PSU team from Urdaneta City Campus and Alaminos City Campus conducted a user training for the staff of the Alaminos City Tourism Office on June 29, 2022. The launching for the beta implementation of the HINP-MS is slated on August 2022.
The HINP-MS project is funded by the Department of Science and Technology.