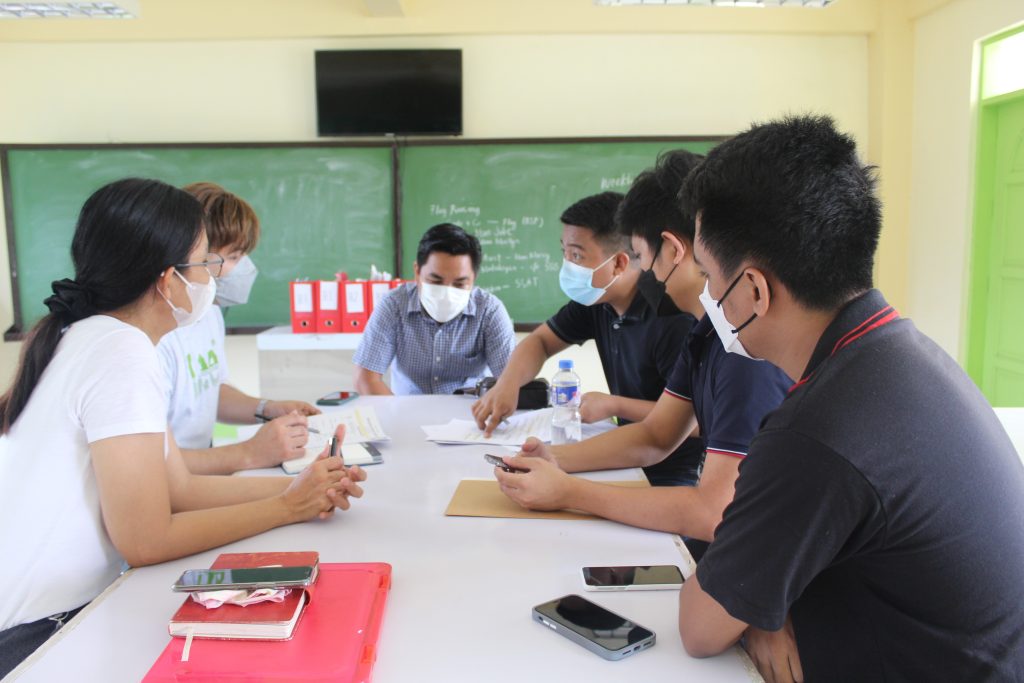 Engr. Rex Basuel, Dean of College of Engineering and Architecture (CEA), initiates extension project to train selected STEM teachers and students of Urdaneta City National High School (UCNHS) on 3D modeling & printing, applications of nanotechnology, and advanced lecture on CCTV robotics.
On June 03, 2022, a Memorandum of Agreement was signed by representatives of Pangasinan State University—Urdaneta City Campus (PSU-UCC) and UCNHS. In one of the consultation meetings with UCNHS representatives, Engr. Basuel said that the project team hopes, through the workshop, would help in furthering the competence of STEM students. He continued saying that it is PSU-UCC's desire to extend whatever knowledge and capacity it has, especially to students within its locale and neighboring communities in need.
The workshop for both teachers and students was conducted on July 18-22, 2022. The extension project was named under Engr. Basuel and Engr. Wyerlo Alcantara.